Service-oriented
For decades, we have been insisting on providing customers with excellent quality and service-oriented concept
Excellent quality
High quality components and rigorous quality control procedures to maintain long-lasting quality on air compressor products
Advanced equipment and technology
With advanced equipment and technology, we constantly develop new and appropriate product types for our customers.
service quality
High-quality products and efficient services continue to provide customers with the best solution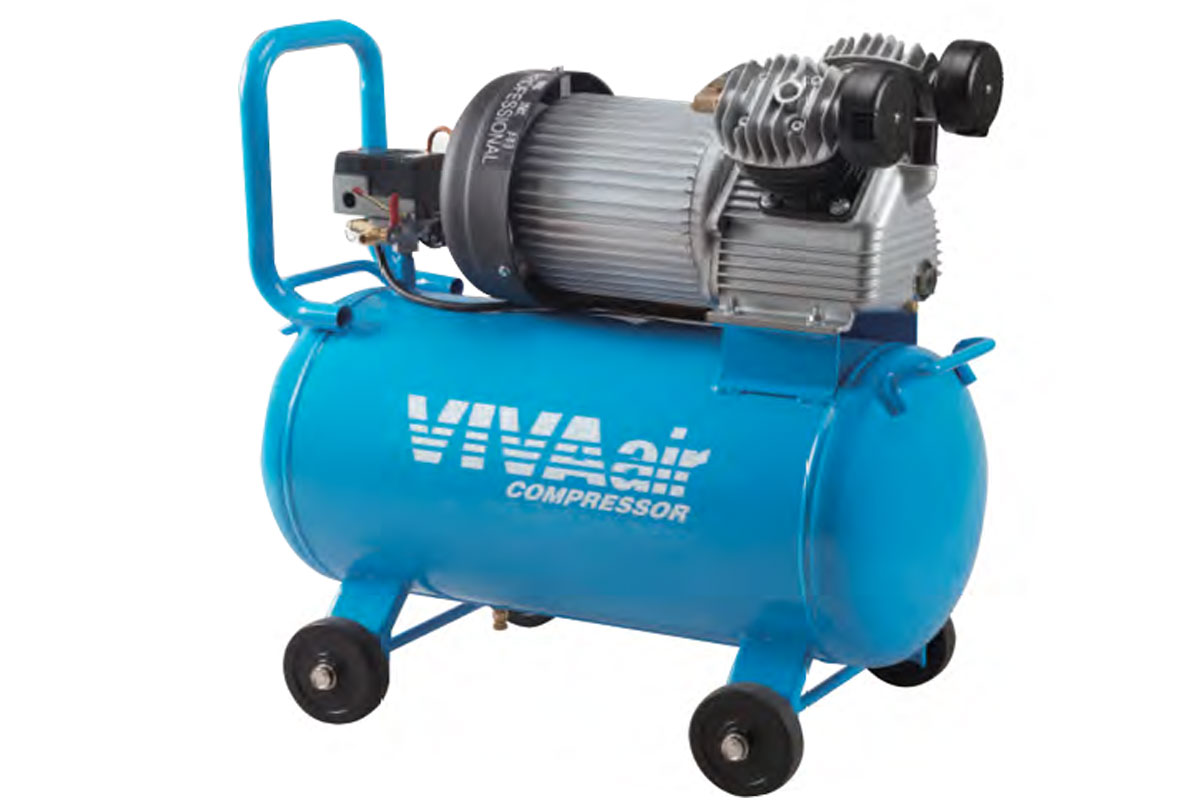 Introduction of MingTyan Iron Works Co. Ltd.
MingTyan Iron Works Co. Ltd. established in 1973. In the past decades, MingTyan has insisted its core business concept in providing high quality air compressors and customer-oriented service for all the clients in Taiwan and international markets. In product development, MingTyan produces various types of air compressors with high-quality components and materials. Keeping the strict operating and quality control process, MingTyan stands in anadvantageous position in the industry. Additionally, MingTyan also keeps upgrading equipment and technologiesto develop new types of air compressors for customers' wider applications. In service, MingTyan's engineers always help customers to get knowledge in all products information and offer efficient after-sale service. Based on the core business concept, high-quality products and customer-oriented services, MingTyan looks for the best solution in different demands of all customers.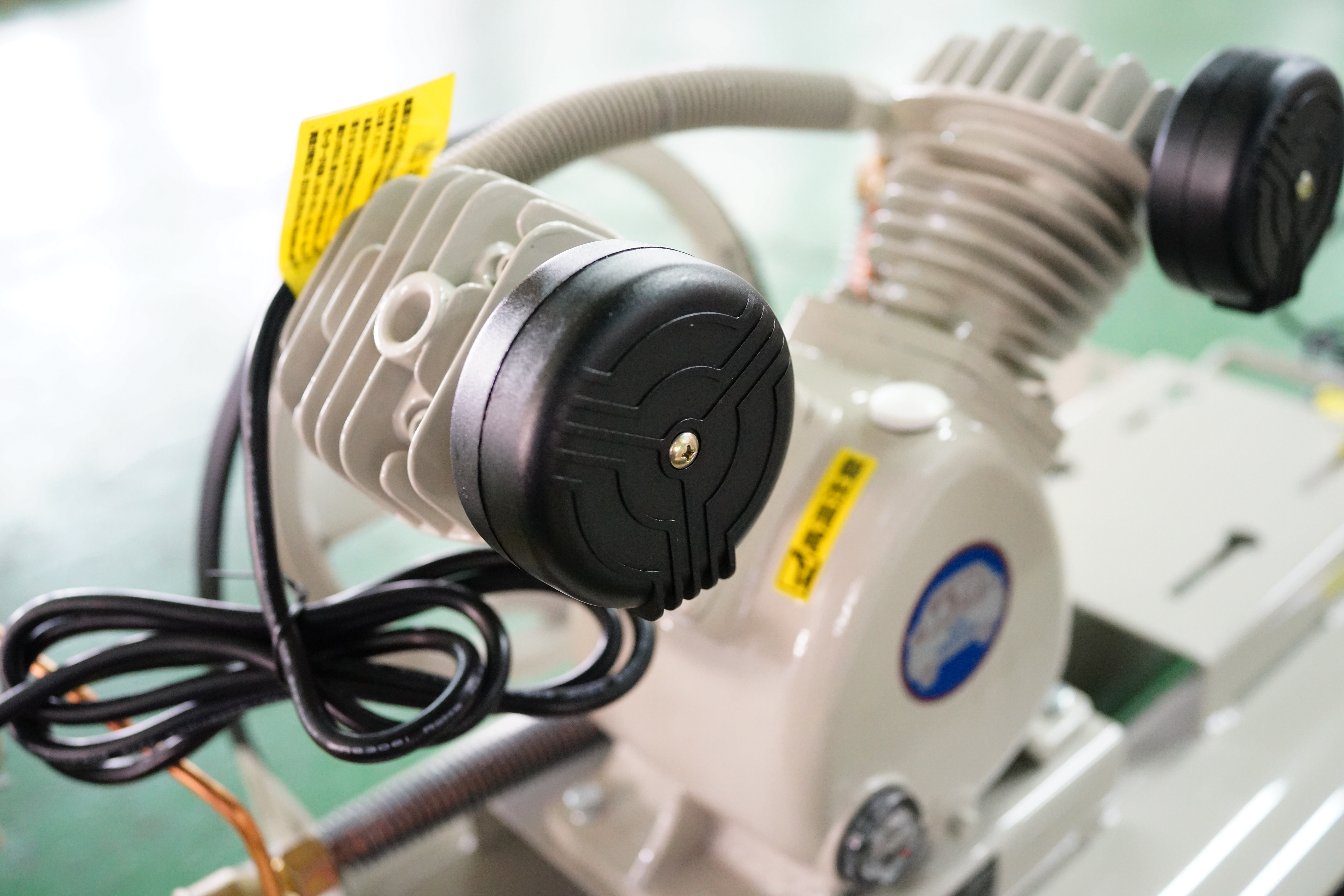 關於明田
明田鐵公廠股份有限公司設立於1973年,數十多年來一直堅持提供客戶優良品質與服務至上的理念,將各種空氣壓縮機產品行銷至國內外各地。在產品開發上,明田以優質元件和嚴格的品質管制程序,在空壓機產品上維持歷久不變的優良品質;且以先進設備與技術,不斷為客戶開發新型適切之產品型式;在客戶服務方面,有精良的工程師協助產品的解說與維修服務,提供客戶多元產品資訊。明田公司秉持一貫的理念,以高品質的產品和效率的服務,持續為顧客提供最佳解決方案。